Real Testing, Honest Reviews
We're Luke and Greg from Massage Gun Advice
We test various massage guns and wellness tech gadgets, sharing our honest thoughts with you. Our comparisons and buying guides simplify finding the right product for your needs at the best prices.
Our articles are meticulously researched and medically reviewed for accuracy, but we keep things light and fun to read.
Long story short, we'll help you find the best stuff out there.
Where To Start?
Now, that you know what massagegunadvice.com is all about, let's delve deeper into our content and find helpful information for you.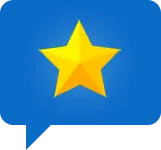 Honest Reviews
We know you seek honest reviews and reliable buying advice. That's why we always share our test findings and thoughts in our reviews. Moreover, they are unbiased and non-sponsored.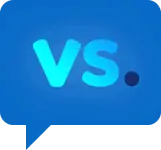 Detailed Comparisons
Comparing specs between massagers and need more details? Check out this section as we discuss the numbers from our own experience with these devices and draw objective conclusions.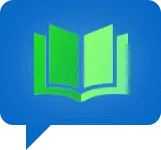 Extensive Guides
Our buying guides are the best in business. We do a rigorous vetting process to ensure all the recommended products are worth your money. And we always provide alternatives for an even more informed choice.
Read everything and still can't decide which massage gun to buy? Let us help, ask a question here.
Finding the right massage gun is quick and simple…
Just type in a brand, model name, or query below, and we'll show you the best matches from all our articles.
Most Popular Percussion Massager Reviews
Massage Gun Brands
We covered more than 40 brands on our blog, including some of the most recognized. Explore our detailed post to discover the best massage gun brands and learn which ones to avoid.
Other Recovery Devices We Reviewed
Amazon Disclosure
massagegunadvice.com is a participant in the Amazon Services LLC Associates Program, an affiliate advertising program designed to provide a means for sites to earn advertising fees by advertising and linking to Amazon.com. As an Amazon Associate, we earn from qualifying purchases. Amazon and the Amazon logo are trademarks of Amazon.com, Inc. or its affiliates. Please refer to our Privacy & Affiliate Policy for details.