About Us
We are the leading web resource dedicated to percussion massagers, also known as massage guns.
Thanks for Stopping By
MassageGunAdvice.com, established in 2020, is a leading web resource dedicated to percussion massagers, also known as massage guns.
Massage guns continue to go mainstream. As more people discover how effective percussion massagers can be, and all of their benefits, there are tens (if not hundreds) of different devices hitting the market every year.
You know you might need one too, but what do you choose? How do you decide?
That's where we step in.
We're a small team of friends and the founders of this blog. We review massage guns and boy, we do it well!
We started small, and in fact, we didn't even expect this blog to become noticed. However, as we moved forward and started receiving positive feedback from the visitors and press, our ambitions grew further — and so did our expertise on the topic.
---
Our Goal
One by one, step by step, we aim to thoroughly review each and every massage gun out there and provide our readers a piece of actionable advice on whether the device they're looking to purchase is suitable for their needs and worth their hard-earned dollars.
You may call us the "Wikpedia for Massage Guns" as this is what we want this website to become: a trusted, authoritative resource for those looking for genuine, in-depth reviews of massage guns of all types and brands.
The awesome feedback we've received so far tells us we're on the right track, but we don't rest on our laurels — we're just getting started.
---
Our Review Process
We are a team of amateur athletes with a passion for sports recovery tech. We are direct consumers of most sports recovery equipment. We have bought and used multiple massage guns and other sports recovery equipment. As a result, we have a lot of experience with these devices.
However, we have a rigorous system that we use to test and rate the devices we review. We consult experts and research widely to find the most accurate information to include in our posts.
You can read more about how we test massage guns here.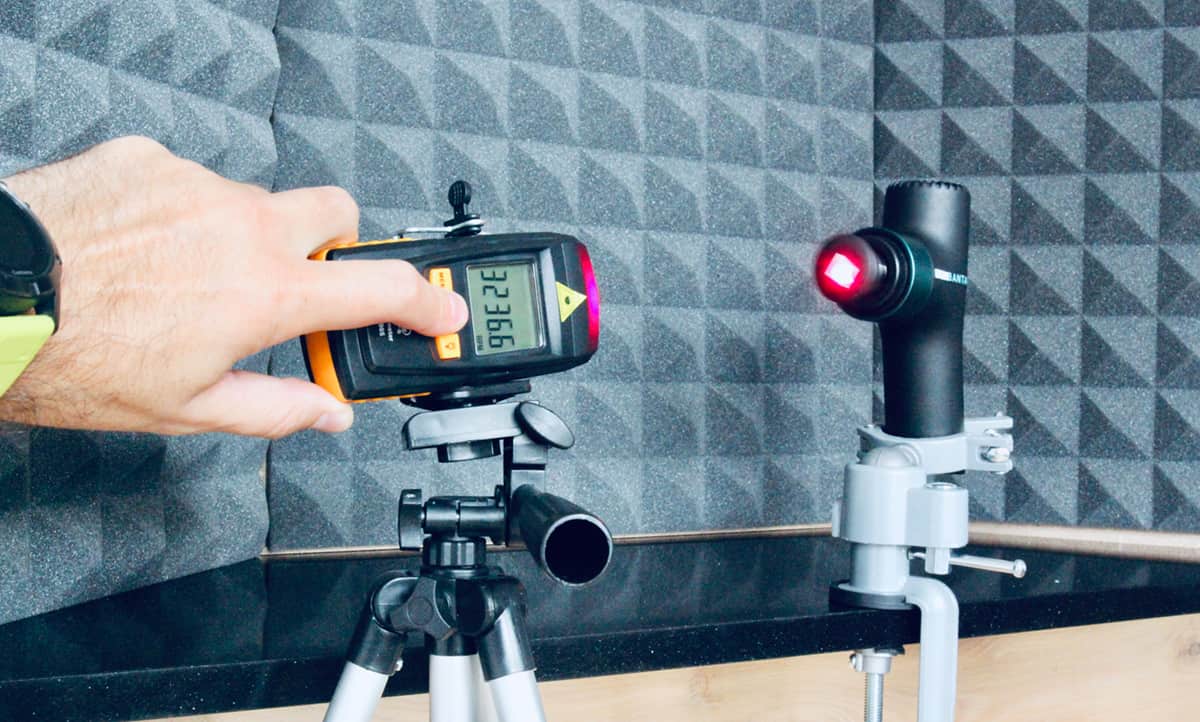 ---
Providing Unbiased Information
What we're proud of is that NONE of the reviews available on massagegunadvice.com have ever been sponsored. The entire content on this blog is written independently, and the team behind this blog receives no compensation for reviews published.
It's the online advertising and some small percentage affiliate commissions for sales referred to massage gun brands that help the team cover the expenses of running this website (more on how we make money in our Privacy & Affiliate Policy).
---
The Duo of Authors Behind This Blog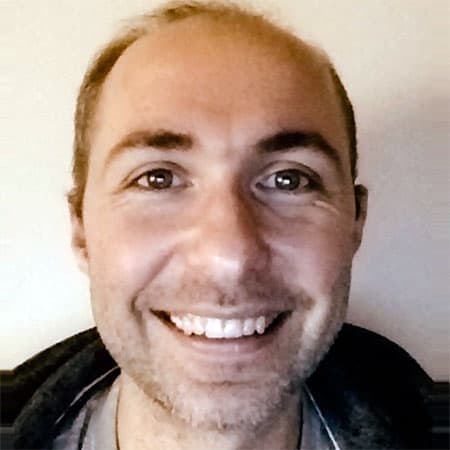 Luke
Luke is a co-founder of MassageGunAdvice.com. He is a Biomedical Engineer, an entrepreneur and an avid sportsman, passionate about latest recovery tech.
When not reviewing massage guns, Luke works on the website's content roadmap, growth strategy, and keeps in touch with our Experts to make sure that the articles are thorough, verified and factually correct.
Greg
Greg is a co-founder of MassageGunAdvice.com. He is a graphic and web designer by profession, making sure that our website looks great and loads blazing fast.
Greg is a marathon runner, passionate about sports performance optimization. He brings methodical approach to all the reviews we do, ensuring consistency and thus making products easy to compare against each other.
---
The Expert Board
The Massage Gun Advice's Expert Board is a collective of licensed professionals who review our articles, provide us with valuable input, support us in the research work, and perhaps most importantly, ensure that our content is trustworthy, factually accurate and medically sound.
---
The Legal Bit
MassageGunAdvice.com is a property of:
Suprcycle Inc.
4675 Stevens Creek Blvd., #110
Santa Clara
,
CA
95051
United States
---
Note to brands: Please do not send any physical items to the above address. Thank you.
---
Feel free to contact us here.
---