About Us
We are the leading web resource dedicated to percussion massagers, also known as massage guns, and other wellness tech products.
Thanks for Stopping By
Hello there! We're thrilled you've found us.
Established in 2020, MassageGunAdvice.com has quickly become a leading resource for all things related to percussion massagers (you might know them as massage guns) and other wellness tech and sports recovery products.
We live in an age where self-care and athletic recovery tools are becoming more mainstream. With more people discovering the transformative benefits of these devices, the market has been flooded with options.
As a potential buyer, you might find yourself asking: "Which one is the best for me?"
That's where we step in.
---
Who We Are
We're a small but passionate group of friends turned product reviewers. Our shared interest in running, athletics, and sports recovery technologies led us to start this blog.
We began by sharing our personal experiences with different massage guns, but our ambitions grew over time. We realized we could provide a valuable service to others by turning our hobby into a comprehensive resource.
We never expected our blog to gain the attention it has, but the positive feedback we received from visitors and the press only fueled our enthusiasm. Our commitment to thorough, genuine reviews has been met with overwhelming support, and it's only pushed us to work harder.
---
Our Mission
One by one, step by step, we aim to thoroughly review each and every massage gun out there and provide our readers a piece of actionable advice on whether the device they're looking to purchase is suitable for their needs and worth their hard-earned dollars.
You may call us the "Wikpedia for Massage Guns" as this is what we want this website to become: a trusted, authoritative resource for those looking for authentic, in-depth reviews of massage guns of all types and brands.
The awesome feedback we've received so far tells us we're on the right track, but we don't rest on our laurels — we're just getting started.
---
Our Review Process
As amateur athletes and direct consumers of sports recovery equipment, we've personally used many of the devices we review. But we don't just rely on our initial impressions. We have a rigorous testing system in place to ensure we deliver the most accurate information possible.
Each product we review is ordered anonymously and rigorously tested by us. In addition, we consult with experts and conduct extensive research to provide data-driven recommendations. We also shoot many photos while testing products, including them in our articles.
You can learn more about our review process here.
---
Providing Unbiased Information
What we're proud of is that NONE of the reviews available on massagegunadvice.com have ever been sponsored. The entire content on this blog is written independently, and the team behind this blog receives no compensation for reviews published.
It's the online advertising and some small percentage affiliate commissions for sales referred to massage gun brands that help the team cover the expenses of running this website (more on how we make money in our Privacy & Affiliate Policy).
---
The Duo of Authors Behind This Blog
Luke Deszczulka
Luke is a co-founder of MassageGunAdvice.com. He is a Biomedical Engineer and sports enthusiast.
He rigorously tests and reviews massage guns and wellness tech products on our blog, combining his hands-on findings with deep research and expert fact-checking to deliver accurate, comprehensive reviews.
When not reviewing massage guns, Luke works on the website's content roadmap, growth strategy, and keeps in touch with our Experts to make sure that the articles are thorough, verified and factually correct.
Greg Szostak
Greg is a co-founder of MassageGunAdvice.com. He brings three years of hands-on experience from testing more than 50 massage guns.
In our specialized testing lab, Greg verifies device specifications and maintains consistency across all reviews, ensuring readers can compare products effectively.
His expertise extends beyond product testing. As an experienced web and graphic designer, Greg is responsible for user experience and visual aspects of our website, including photographing the devices we test.
---
The Expert Board
Our Expert Board, comprised of licensed professionals, is an invaluable part of our team. They review our articles, provide valuable input, support our research work, and most importantly, ensure our content is trustworthy, factually accurate, and medically sound.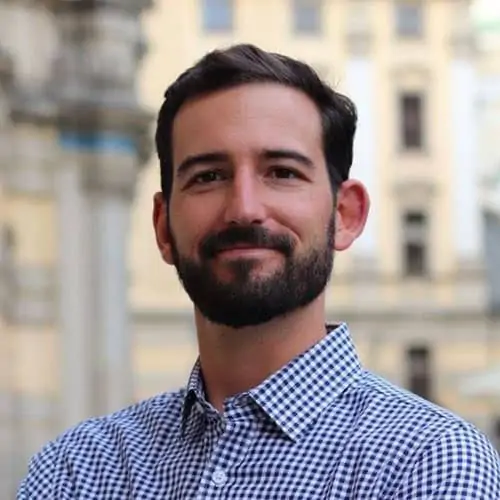 Dr. Gary Tanchak, D.C.
Expertise: Chiropractic, Manual Therapy, Kinesiology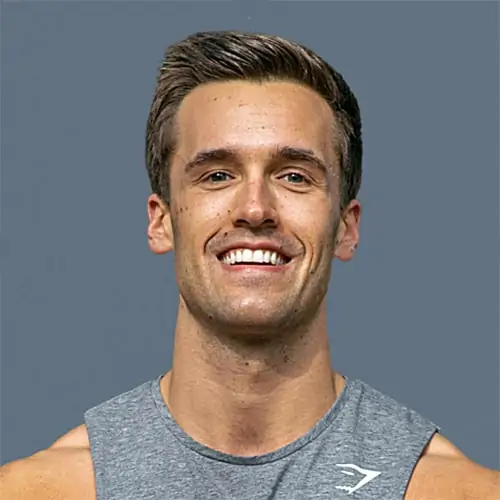 Dr. Alex Stone, DPT, CSCS
Expertise: Physical Therapy, Orthopedics, Fitness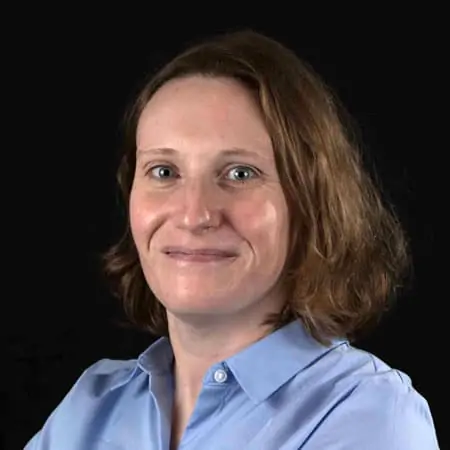 Elizabeth Falk, PTA, OPTA, NASM-PES
Expertise: Physical Therapy, Orthopedics
---
Join Us on This Journey
We're thrilled to have you here and we invite you to join us on this journey. Whether you're a professional athlete, a wellness enthusiast, or someone just starting to explore the world of wellness tech, we're here to help you make informed decisions.
Feel free to explore our reviews, guides, and blog posts. And if you have any questions or feedback, don't hesitate to get in touch. We love hearing from our readers!
Image Ownership and Copyright Disclaimer
All images displayed on this website are the sole property of massagegunadvice.com.
The copyrights to these images are fully protected under the law, and any unauthorized copying, publication, or use of them is strictly prohibited without the prior consent of the author.
To request permission for use or source attribution, please contact us directly. Any infringement upon the author's copyright may result in legal action.
We appreciate your understanding and respect for our copyright protection.
---
The Legal Bit
MassageGunAdvice.com is a property of:
Suprcycle Inc.
4675 Stevens Creek Blvd., #110
Santa Clara
,
CA
95051
United States
---
Note to brands: Please do not send any physical items to the above address. Thank you.
---
Feel free to contact us here.
---