Best Massage Gun Prime Day Deals 2023
Save BIG with awesome massage gun deals we find and report here!
On this page, you'll find hand-picked Prime Day massage gun deals, exclusively from Amazon for October 10-11, 2023. For detailed reviews, follow the provided links — here, it's all about securing the best deal!
Best Prime Day Massage Gun Deals
We personally tested and reviewed more than 75 massage guns.
Some of our favorite ones are now available on Amazon at a massively discounted price:

BEST Deal
Bob and Brad D6 Pro
10% OFF Extra with code:
• Fully Matches Theragun Pro
• Now only $180 $199*.
• One of our top picks ever!
BUDGET CHOICE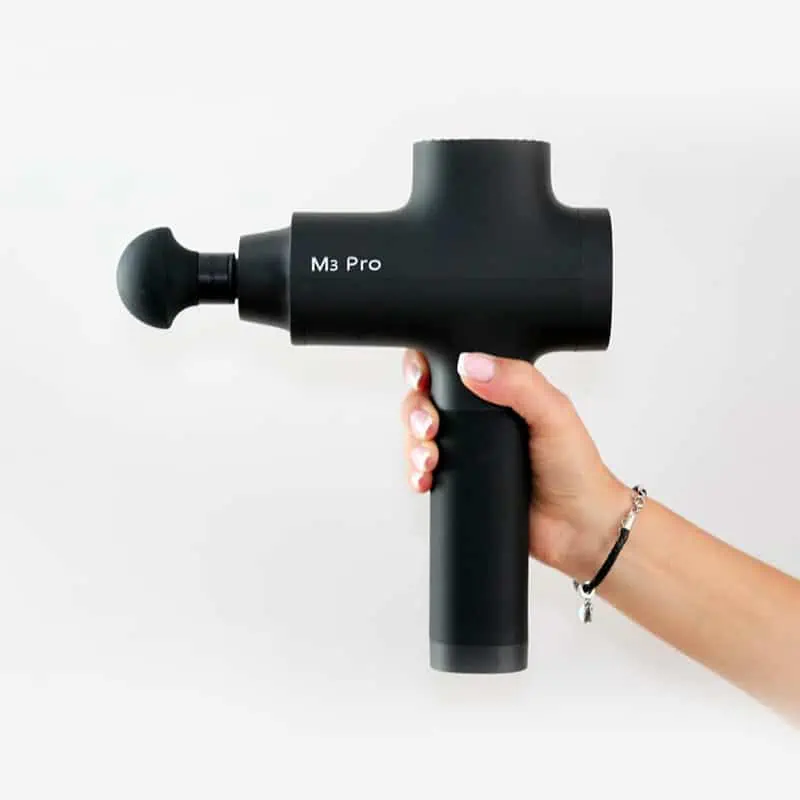 Opove M3 Pro
Best Budget Pick
• Low noise
• 12mm Amplitude
• 45+ lbs Stall Force
• Pay $104 instead of $130!
* Seriously, you won't find a better value-for-money deal than this excellent D6 Pro gun. Apply our exclusive promo code on Amazon checkout page, and slash the Prime Day price by 10% off (and yes, it combines with other discounts for this product).

Learn more about all above massage guns down below.
Buying frequently at Amazon and not yet a Prime member?
It is never too late to sign up for Amazon Prime.
---
Best Deal: Bob and Brad D6 Pro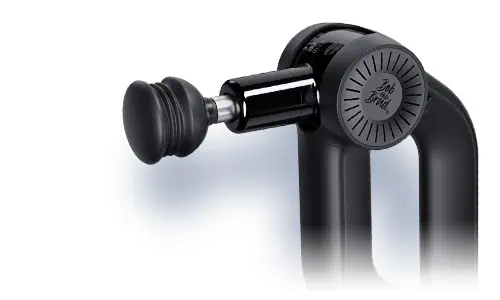 Our testing impressions:
Really powerful deep tissue massage gun
Top-notch design & quality
Excellent Value for Money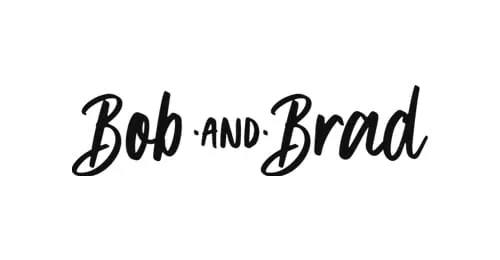 This is one of the most impressive massage guns released recently. We also ranked it high amongst top rated value massage guns of 2023.

It totally resembles the mighty Theragun Pro. What's more, it matches the Theragun in terms of the overall quality (think performance, materials, battery). However, it is more than three times cheaper!

Here's why we rate the D6 Pro so well:
True 16mm amplitude (stroke length) – we measured it!
60+ lbs. stall force. It's powerful – we couldn't stall it!
1460 – 2460 hits per minute (exactly like the Theragun)
7 excellent attachments – no cheap, hard plastic heads here!
Fully adjustable – the arm locks in five unique positions.
PRIME DAY DEAL – Exclusive:
The MGAD6PRO coupon cuts the price by 10%. Instead of already discounted $199.99, you only pay $180!
Apply the promo code on Amazon checkout page and save BIG!

Buy Bob and Brad D6 Pro on Amazon
Need more info? Read our full review here.
---
---
Best Deal – Budget Massage Gun: Opove M3 Pro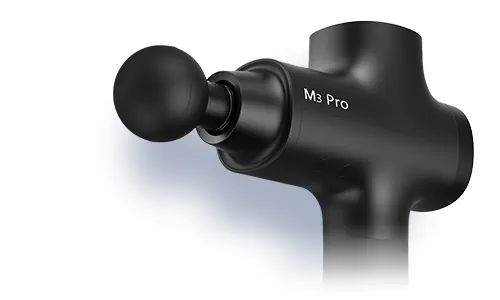 Our testing impressions:
12mm amplitude & ~40lbs of power
6 high-quality attachments
Excellent for both beginners and experts
Outstanding value for the price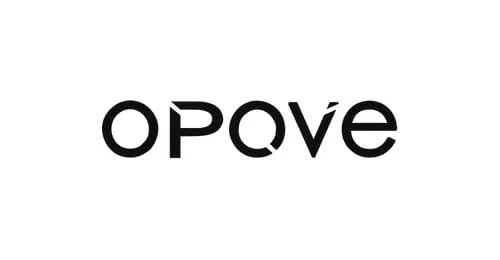 Another great Prime Day deal that we've found is this Opove M3 Pro.
Opove resembles the Hypervolt 2 Pro, offering similar specs at a significantly lower price.
While this is no match to the advanced Bob and Brad D6 Pro, it is a solid device that we extensively tested and found effective. In also held a charge for a prolonged period in comparison to other budget guns.

Why we recommend this massage gun:
One of the quietest massage guns out there
High quality feel (both the device and attachments)
12mm amplitude – makes it feel less aggressive
Decent stall force at 40-45 lbs., based on our testing.
TODAY's DEAL
Opove M3 Pro normally costs about $129.99, but during the Amazon Prime Day, you can get it much cheaper (remember to mark the coupon checkbox underneath the price).

Check the current price on Amazon.
Our 2 cents While the deal is not as good as the Bob and Brad D6 Pro above, it is one of the better deals we've found in its category.
Need more info? Read our full review here.
---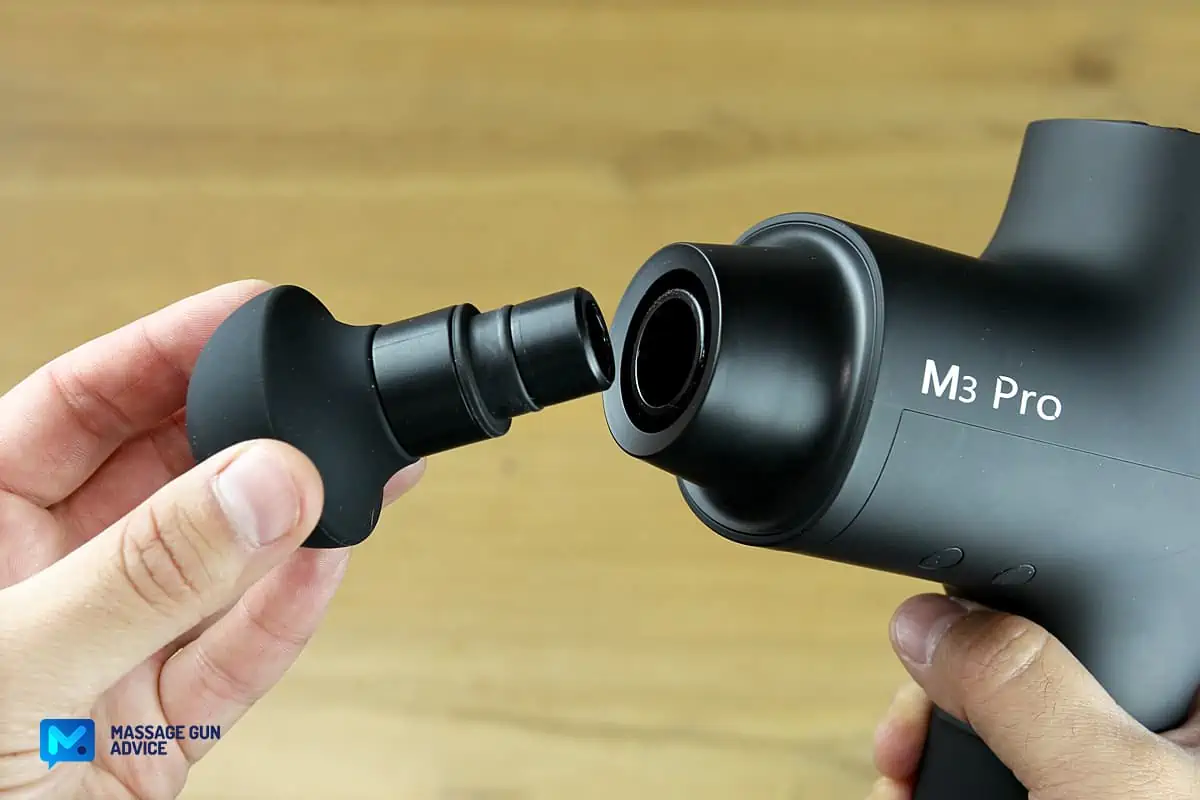 ---
The Best Mini Massage Gun Deal: Bob and Brad Q2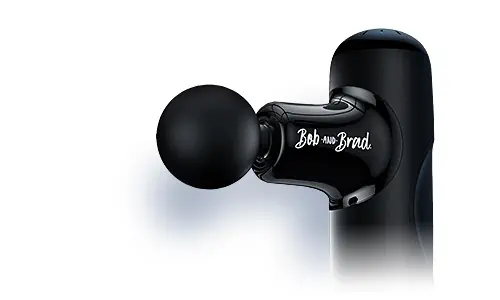 Why we like it:
Compact and lightweight
Sturdy stall force (approx. 30lbs.)
Super quiet (51.6dB at top speed)
Well-crafted design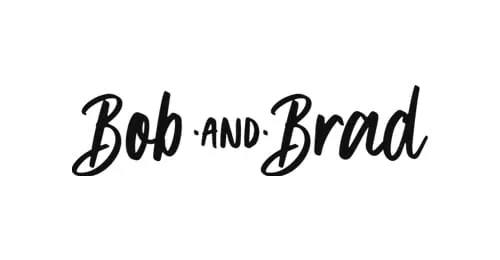 Another device by Bob and Brad, but this time it's their pocket-sized Q2 Mini. We've tested it recently, even took it for a hike, and it performed exceptionally well for such a tiny massage gun.

Why we love it:
A true mini – when guns like Hypervolt Go pretend to be small, this one really fits into the pocket.
Top quality build – it matches top rated mini guns like Theragun Mini and Ekrin Bantam.
Fast revving, thus effective! It does over 3000 hits per minute
Very good battery life.
Amazing value for the money device
TODAY's DEAL
The regular price is usually around $70, but we've seen it heavily discounted on Amazon now. Plus, there's a coupon you can mark for an extra 5% off.

Check the current price on Amazon.
Need more info? Read our full review here.
---
---
Want Lifetime Warranty? Choose Ekrin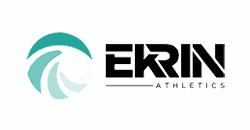 Buying one of Ekrin's devices during the Prime Day sounds like a great opportunity to grab a highest quality gun at even more affordable price.
But there is a catch: Ekrin guns usually don't go on sale at Amazon, but they do in Ekrin's own store.
We have a special coupon MGA20 that slashes the price by 20% in Ekrin's store here. It means some serious savings.
TODAY's savings when buying in Ekrin's store:
Ekrin B37 – normally $229.99, but only $184 with the coupon
Ekrin B37S – normally $329.99, but only $264 with the coupon
Ekrin Bantam – normally $149.99, but only $119 with the coupon
Ekrin 365 – normally $179.99, but only $144 with the coupon
Need more information? Read our Ekrin massage gun reviews.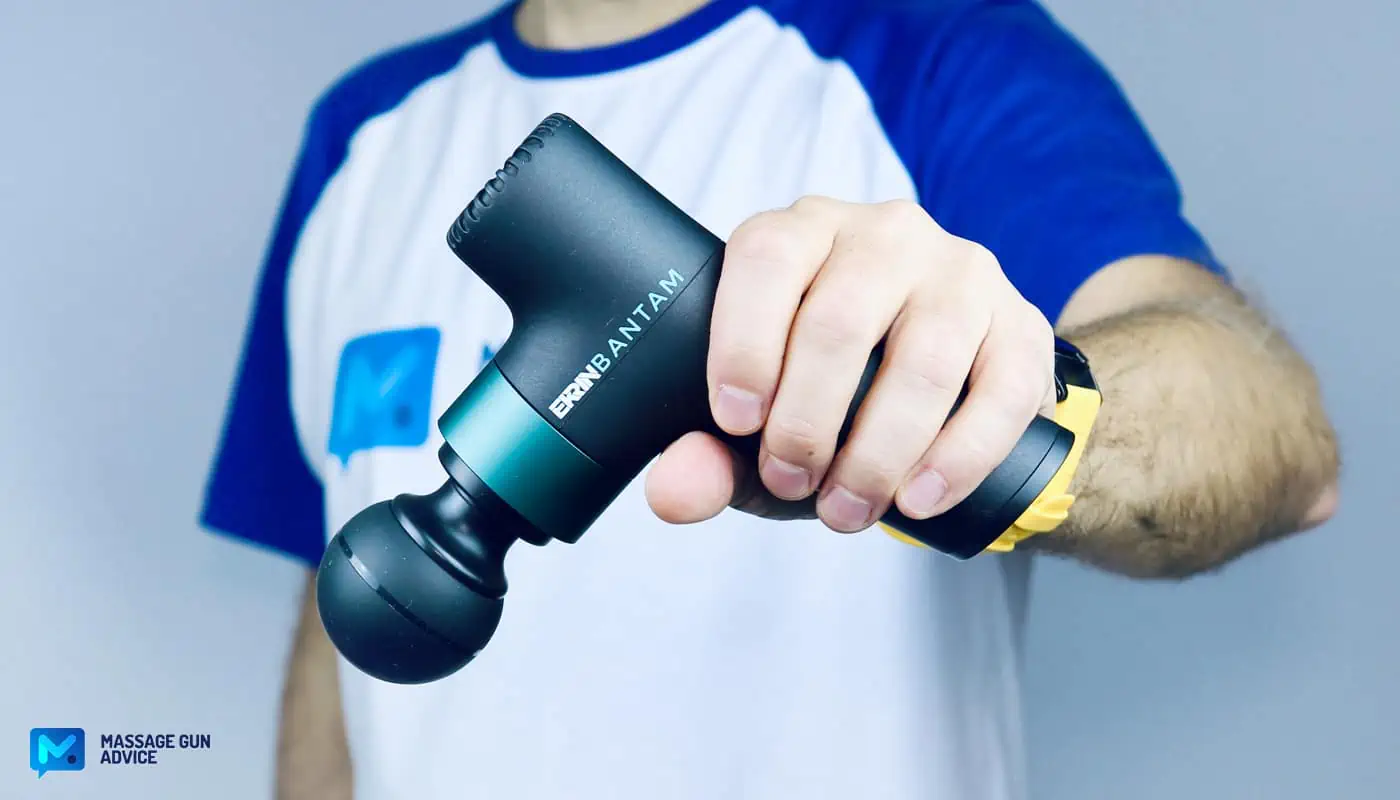 ---
Theragun Prime Day Deals
Theragun is the big kahuna of the percussive therapy industry. Since 2016 they have mesmerized the massage gun world with one innovation after another.
Getting a Theragun during the 2023 Amazon Prime Day sounds like a neat plan, if you ask us.
A few days ago, just before Prime Day, Theragun unveiled their latest devices: Theragun Pro Plus, Theragun Sense, and Theragun Relief. While these new models aren't yet discounted, their release has made previous generations more affordable!
TIP: We recommend checking out Therabody.com for latest deals first (as deals often show up there first).
PRIME DAY DEALS on therabody.com:
$599 now $479 for Theragun Pro (5th generation)
$499 now $349 for Theragun Pro (4th generation)
$399 now $319 for Theragun Elite
$299 now $209 for Theragun Prime
$199 now $169 for Theragun mini (2nd generation)
$80 off TheraFace Pro
$30 off TheraCup
…and more! Browse all Theragun Prime Deals.
---
Achedaway Prime Day Deals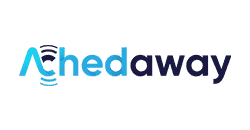 Achedaway makes one of the best Theragun alternatives. They have sold tens of thousands of their high-amplitude Achedaway Pro device.
---
TIPS to save big with Achedaway:
Use a special coupon MGA60 that takes a $60 off the price, regardless of the product you purchase! That includes Achedaway Pro – voted the "Theragun Pro killer".

Buy Achedaway Pro with a $60 discount
Alternatively:
You can also search current Achedaway deals at Amazon here, (but don't expect same savings as in their store).
NOTE: the MGA60 coupon code is only valid in Achedaway's own store.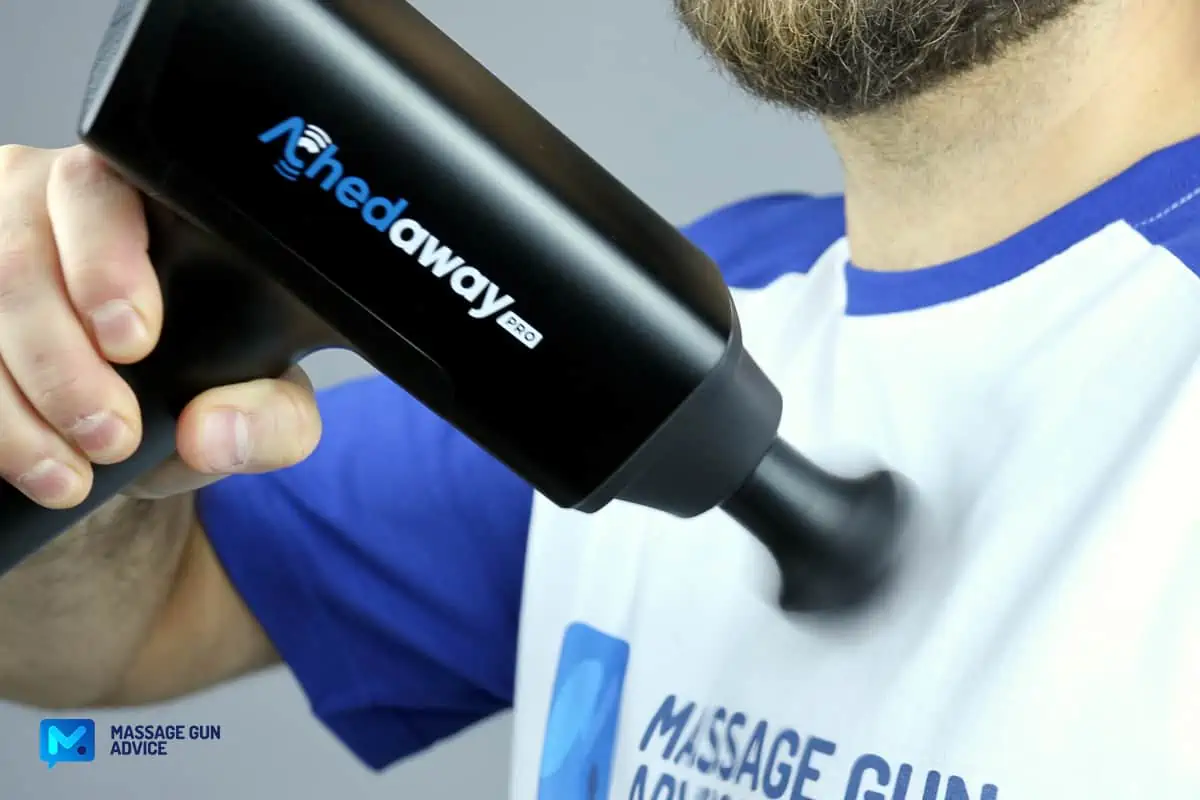 ---
Get More Deals and Learn More
Bookmark this page and come back often – we will be updating this page as new deals show up.
You may also want to try the two links below. The first one will get you over to all deals on Amazon, the second one is our helpful buying guide with a list of our best device recommendations.